An excellent prompt by a fellow blogger I have recently discovered - Usha Menonji
Being new to B-A-R, I just busied myself in submitting prompt-based posts. But when I read what others are writing, I realized my mistake. I seek apologies from all the previous bloggers who gave such great prompts to write on, and who I did not acknowledge in my blog posts. Do overlook this fault of mine.
This world is a small place
A cozy nook
Where love ought to flourish
But sadly it just perishes
As we all fight for space
Space built by ego
Fed by anger
and jealousy
We need a smile
And a hug
To break barriers
To come closer
But we know not how to bring that curve on our lips
We know not how to loosen up
We forget the magic of touch
We forego the magic of compassion
It is so hard to let go
We keep holding on to regrets
Nurturing hatred and indifference
Creating chasms where bridges ought to be
We pull down the curtains to let others out
Out of sight
Creating foggy visions
Straining stares
Frowning brows
Contriving in countless ways
To make an antagonistic world
Which is not small
But home to small thoughts and petty minds
A world of alienation
Of isolation
Of distances
A world full of small spaces.....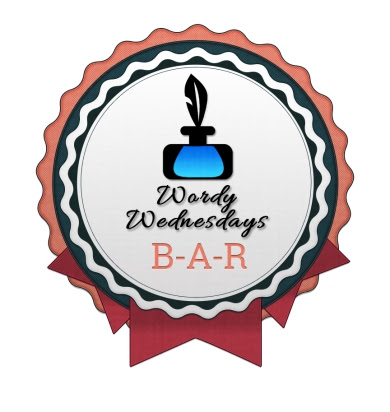 My other posts on B-A-R prompts